Believing is just the beginning…. This site is for fans of Tinker Bell and the Disney Fairies film series, characters, and merchandise.
Here is just some of what we have, see the full menu on the right for more.  More is coming soon!
Wallpapers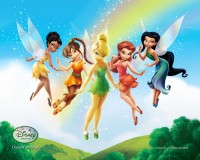 Tons of high-quality images, both group shots and individual Fairies.
Artwork
Scans of coloring posters and crafts.
Product Photos/Reviews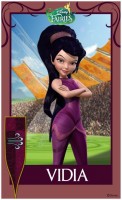 Hundreds of high-quality scans of sticker sets (including the Panini set), artwork from books, and more!  New: Pixie Hollow Trading Cards
Upcoming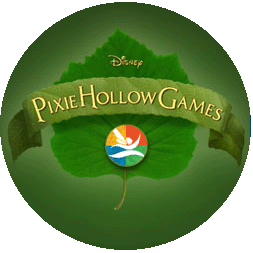 Tinker Bell and the Pixie Hollow Games!
Due to air on the Disney on Channel November 19, according to Tinker Bell's facebook page.
See the full menu on the right for more fun stuff!